TASCO provides a multi-model warehousing solution be it shared, standalone, multi-user or a dedicated warehouse facility.
In today's highly competitive environment and with almost 45 years of experiences, we have developed the expertise to design warehouse operations to efficiently suit every business. We provide tailored solutions based on customer needs & requirements because we understand the most pressing challenges faced by our clients.
As a forward looking company that knows the world of logistics inside and out, we offer flexibility and quality assurance for your products to the end customer consistently and within the expected time frame.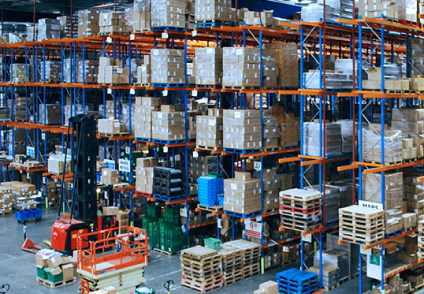 Warehousing
Customized warehousing solutions and strategically sited distribution centers boost your productivity and increase flexibility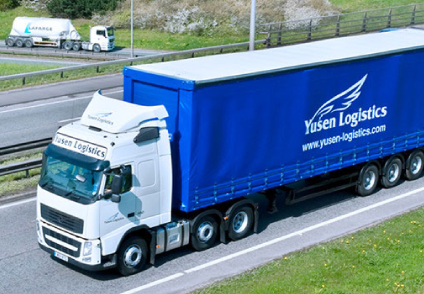 Distribution
Transportation Services That Deliver Savings and Efficiency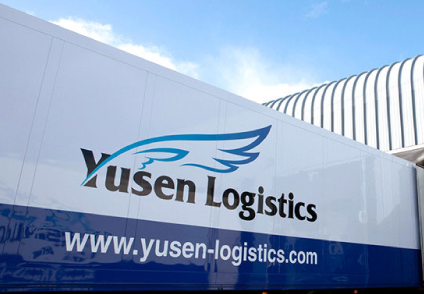 Transload and Cross-Docking
Combining Supply Chain Cost Savings With Speed to Market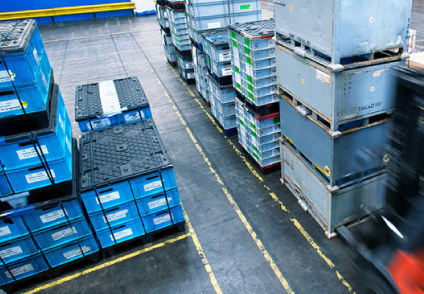 In-House Logistics
Reduce Costs, Optimize Materials Flow, and Increase Productivity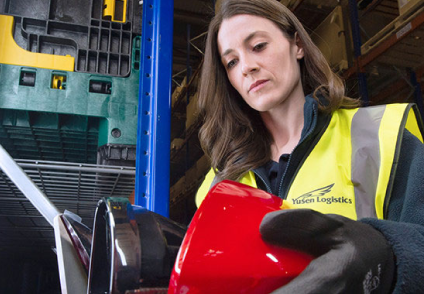 Value Added Services
Improve Efficiencies and Create Flexibility in Your Supply Chain