TASCO Cross-Border Land transportation services were well-established in Malaysia in the year 1989 and thereafter expanded our business to Singapore and Thailand in the year 1996.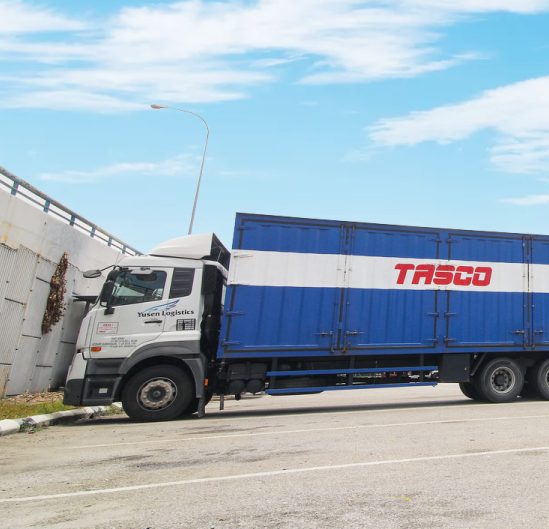 Our wide range of services includes:
Daily LTL consolidation
FTL Chartered (Bonded & Non-Bonded)
Door-to-door delivery
Customs clearance
Pre-inspection of cargo before the customs clearance at the country border
Trans Container facility at Malaysia border in the Northern part of Malaysia (applicable for cross border Thailand services).
Adding to the list above, we do offer South-bound & North-bound cross-border services as well.
These services are offered from Malaysia to the following countries with strong support from our global Yusen network and other trusted partners :
Singapore
China
Myanmar
Cambodia
Laos
Vietnam