We offer a complete suite of supply chain solutions that support your business in developing a competitive edge through improving the flow and management of your product. Our supply chain teams work with you to understand your business challenges faced and develop practical and effective options to overcome and drive your business forward.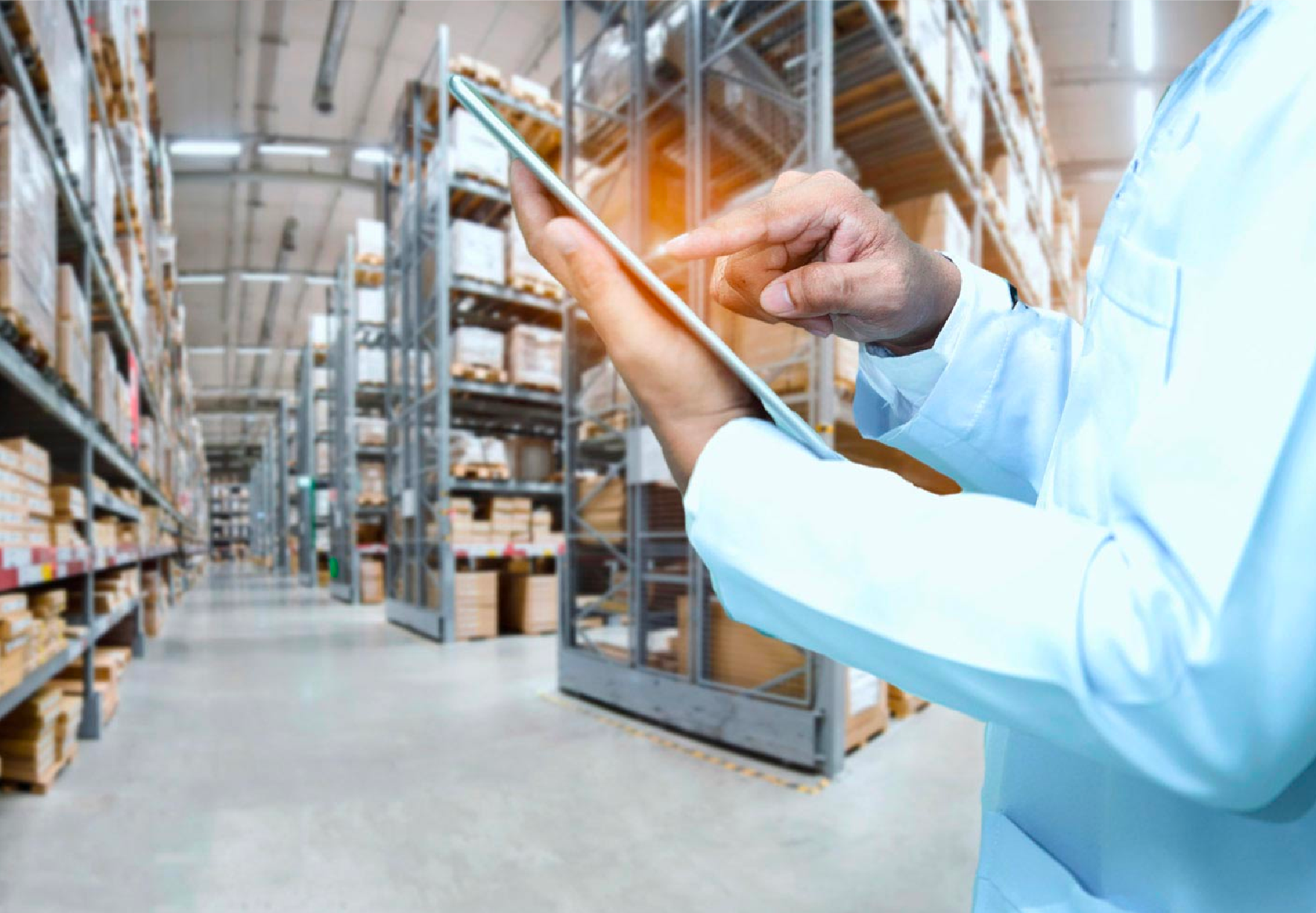 Supply Chain Management
Delivering Tangible Competitive Advantage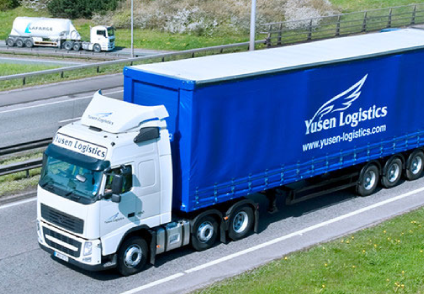 Lead Logistics Provider
Becoming your partner in streamlining the processes and creating a lean, cost effective operations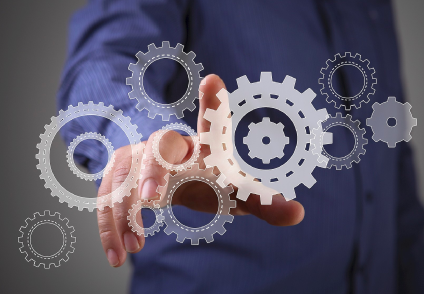 Solutions Engineering
Improving Supply Chain Strategies and Enhancing Competitive Performance
Project Cargo
Customized Solutions for the Safe, Reliable Transportation of Your Logistically Challenging Cargo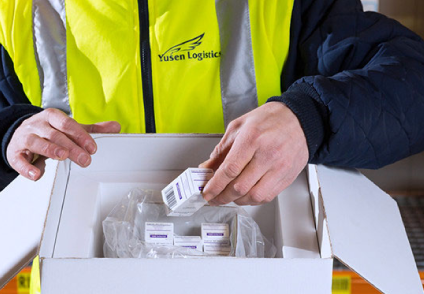 Temperature Controlled Services
Safeguarding Your Temperature Sensitive Cargo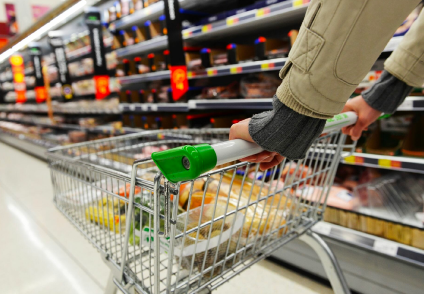 Trading
Offering upstream solutions including buy and sell trading of your products with our end to end logistics solutions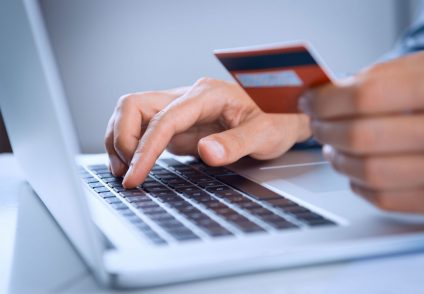 E-commerce
An online entrepreneurial platform with tools to help you build your business to the next level.