Complete range of air freight import and export services from and to any destination worldwide.
As one of the largest Air Freight Forwarding service provider in the country, we provide our services based on balancing between time and cost. We are experts in Temperature Control, Sensitive Equipment, Small Parcels, E-Commerce, High Security Level Cargo, Project Cargo, Chartered Flights and etc. This is the reason why major manufacturing organisations choose our services based on our customised service to their various requirements.
To achieve clients' requirements, we are partnering with our global strategic airlines to upkeep out capability in the market worldwide and always lookout for improvement (Kaizen).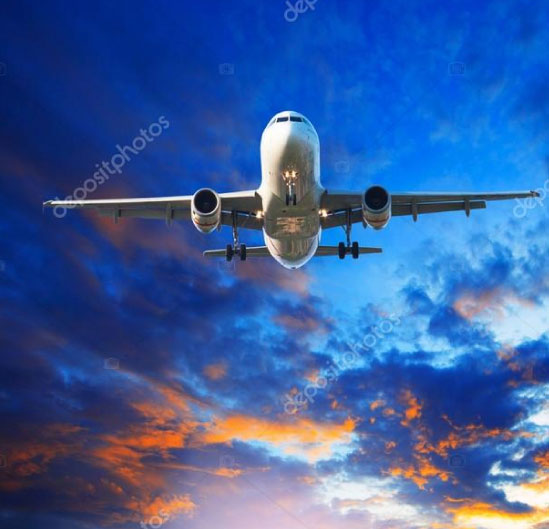 We have four offices supporting our Air Freight clients across Malaysia:
Senai Seelong Logistics Center, Johor
KLIA Air Logistics Centre, Kuala Lumpur
Penang Air Freight Logistics Centre, Pulau Pinang
Kuching Logistics Centre, Sarawak

TASCO, together with YUSEN, has an extensive air network & offices all around the world, such as: